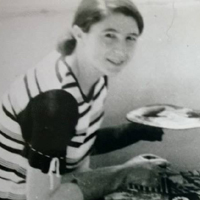 Hundreds of art pieces and 15 painting exhibitions were brought to life in professional art life that she started at very young ages. Famous for his facial drawings, the painter makes oil painting, burning, various materials and works of art.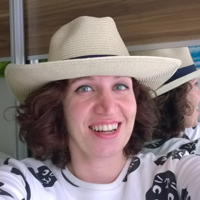 The painter, who started to fine arts at very young ages, got a degree in many painting competitions. The artist is focused on landscape,modern, abstract art.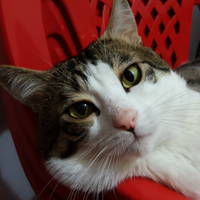 Mu Team Productivity
Responsible for increasing the motivation of the team, stress management, a little spoiled, head-to-head.